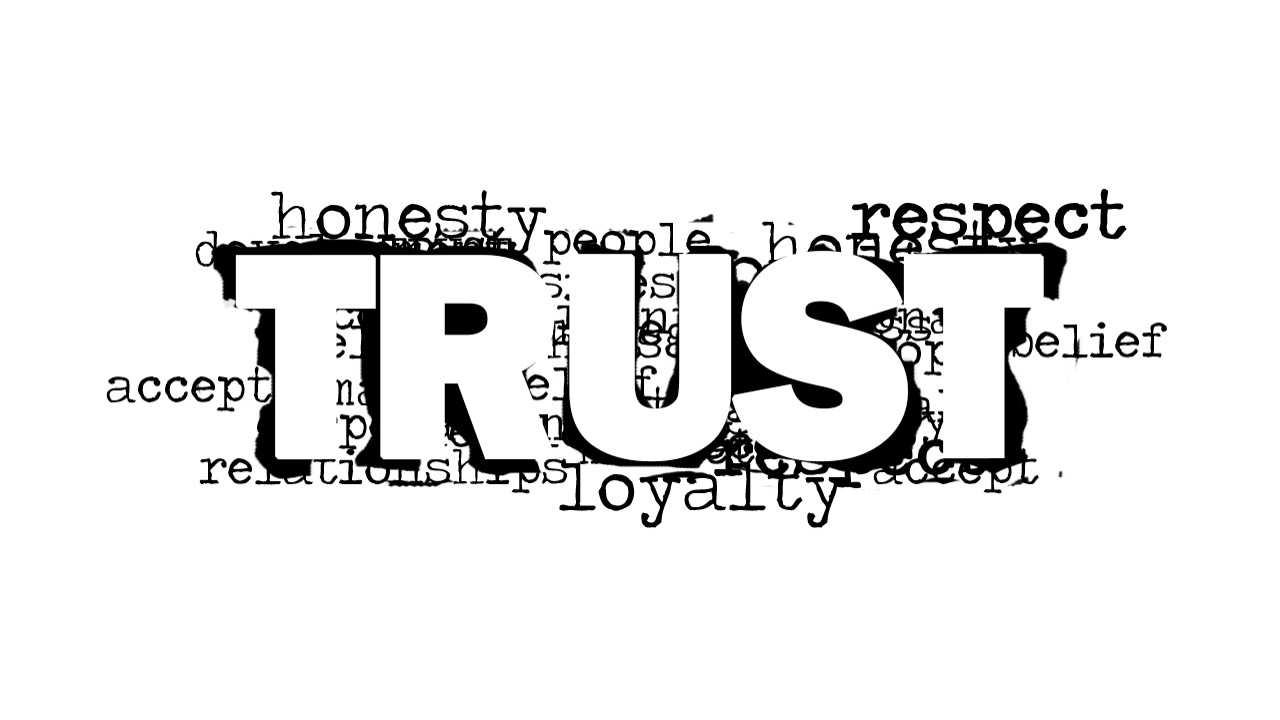 "Good friends are like walls, sometimes you lean on them and sometimes it's good just knowing they're there."
BreakawayIndividual.com
Zy Marquiez
April 19, 2019
While I'm still here at the place that my friend showed me earlier today, it occurred me to write this right after my friend just left to work.  Him and I discussed various things at length, but the main issue we talked about was his current divorce that he's undergoing.
I bring this up because, 6 months ago, we wouldn't have had this conversation.  Our relationship hadn't developed into what it is now, so its significant to have him be able to trust me enough to vent about something that's bothering him considerably and is very important.
The reason I title this post, 'Dividends', though it could certainly go under the notion of 'Interest Rates' as far as emotional bank accounts go, is because such are the returns from making consistent deposits into emotional bank accounts.
What he is going through kind of caught me by surprise, as did him, but the point is that he hasn't vented about this issue to nigh anyone.  It always makes me wonder how important it is to vent, or even merely to talk about certain issues with people, and how that translates to how an individual feels at their inner core.
Where this goes, he knows not, but being able to help someone open the proverbial release valve in order to release some steam, irrespective of topic, is always a great thing.     It's certainly one of the best dividends that friendships entail.
___________________________________________________________
Suggested Reading:
How You Deposit A Truckload Of Black Pearls Into An Emotional Bank Account
How Are Your (Emotional) Bank Accounts Doing?
Emotional Bank Accounts: Investing In Yourself
Emotional Bank Accounts: Withdraw Withdraw Withdraw!
Emotional Bank Accounts: Mutual Funds
Emotional Bank Accounts: Large Scale Withdraws
Emotional Bank Accounts: Deposits & Withdraws
Emotional Bank Accounts: Mutual Investments
Emotional Bank Accounts: Interest Rates
Emotional Bank Accounts: Gems Gems Gems, Babies Everywhere!
Emotional Bank Accounts: I Call Your 7 Cents & Raise You A Dollar
Emotional Bank Accounts: Account Closures
Emotional Bank Accounts: Anonymous Donations
Have You Ever Walked On The Moon?
Never Underestimate The Power Of Imagination, The Power Of Dropping Seeds
The Artist & The Trance Of Inspiration
Stranger On The Moon
Wings Are Made To Fly, Seeds Are Made To Grow
Breakaway Individuals Throughout History: The Individuals, The Trailblazers & You
Why A Sound Mindset Is Crucial: The Light Side Of Mindset Vs. The Dark Side Of Mindset
Mindset Mindset Mindset!
A Sound Mindset Amidst The Obstacles Of Life
Mindwaves & Mindfulness
Modern Misteps Meet Mindfulness
How TV Robs You Of Your Life
How You Deposit A Truckload Of Black Pearls Into An Emotional Bank Account
How Are Your (Emotional) Bank Accounts Doing?
Poker & Life: Pulling The Friend's Card
Poker & Life: The Comfort Card
Poker & Life: Pulling The Mask Card
Imagination Unleashed
The Inherent Power Of Curiosity
A 7 Cent Investment Into An Emotional Bank Account To Convert A Hater?
What Do You Find Inspiring?
Poker FlashBack: Swimming With Sharks, Swimming With Whales
Imagination Rises Out Of The Jaws Of Defeat
What's Your Story?
Infusing Energy Into The Individual
You The Individual Are Author Of Your Own Journey, Of Your Own Destiny
Harry Potter Fans Trash Talk?  Say WHAT?!
Consciously Creating The Road Of Change, The World Of Tomorrow
What Are Your Personal Defaults?
A World Of Grays
The Opening Salvo, The First Minute
The Seeds Of Today, The World Of Tomorrow
Assumptions Are Mother Of All F@!$ Ups
Piercing Perspectives #1: Taking Things For Granted | Health & Mindset
Piercing Perspectives #2: You The Individual Are Extraordinary
Piercing Perspectives #3: The Divide & Conquer Left Right Paradigm
Piercing Perspectives #4: Poker As A Mirror For Life
The Individual, The Foundation Of Society
___________________________________________________________
If you find value in this information, feel free to share it.  This article is free and open source.  All individuals have permission to republish this article under a Creative Commons license with attribution to Zy Marquiez and  BreakawayIndividual.com
___________________________________________________________
About The Author:
Zy Marquiez is an avid book reviewer, inquirer, an open-minded skeptic, yogi, and freelance writer who aims at empowering individuals while also studying and regularly mirroring subjects like Consciousness, Education, Creativity, The Individual, Ancient History & Ancient Civilizations, Forbidden Archaeology, Big Pharma, Alternative Health, Space, Geoengineering, Social Engineering, Propaganda, and much more.